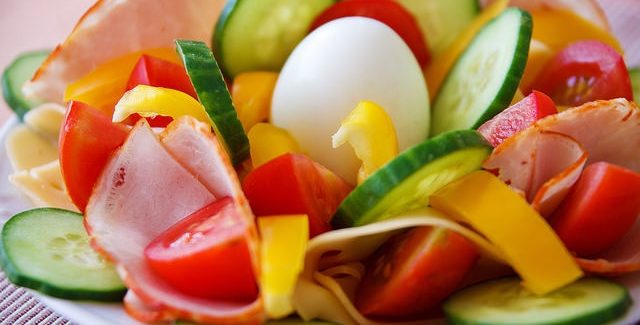 Celebrate the Flavor of Foods for National Nutrition Month
03/01/2016
March is National Nutrition Month and is a great time to savor the flavors that healthy foods have to offer!The Academy of Nutrition and Dietetics dedicates the month of March to providing nutrition education and information that will empower people to make informed food choices and encourage people to eat a healthy diet. This year's National Nutrition Month theme is "Savor the Flavor of Eating Right," and Best Food Facts will explore this theme throughout the month.Look for helpful tips on:
Designing monthly meal plans
Understanding daily intake values
Incorporating flavorful fruits and veggies into your diet
Managing portion sizes
Reaping the benefits of antioxidants
Join us all this month as we celebrate nutrition. Here's to happy, healthy eating!

Related Articles